Note: Due to scheduled maintenance, we expect our website to be unavailable on Friday March 5, 2021 from 1:00-1:30 AM EST. Please plan accordingly. Thank you.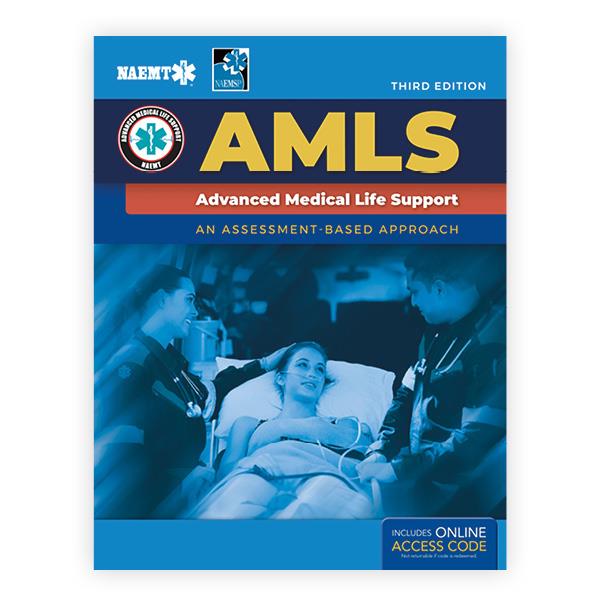 Recert—Lifelong Learning
Confused by evolving recertification requirements? Sign-up for your personalized recertification roadmap and dashboards to manage your professional portfolio. Plus, expand your knowledge and refine your skills with gold-standard content from the world's premier continuing education providers.
---
We make your life easier
If you feel stressed about record keeping, accreditation, certification testing, managing an internship schedule, or keeping tabs on your students, we can help. Fisdap offers a range of products that will improve your program and your students' training experience.
---

Emergency Care and Safety Institute (ECSI)
At ECSI, our goal is simple—to provide the absolute best training materials to help you save lives. Our engaging, high-quality, and comprehensive first aid, CPR, and other emergency care training courses lead to certifications that meet job-related requirements. From scouting groups to hospitals to government agencies, our courses are designed with you in mind.
---