Student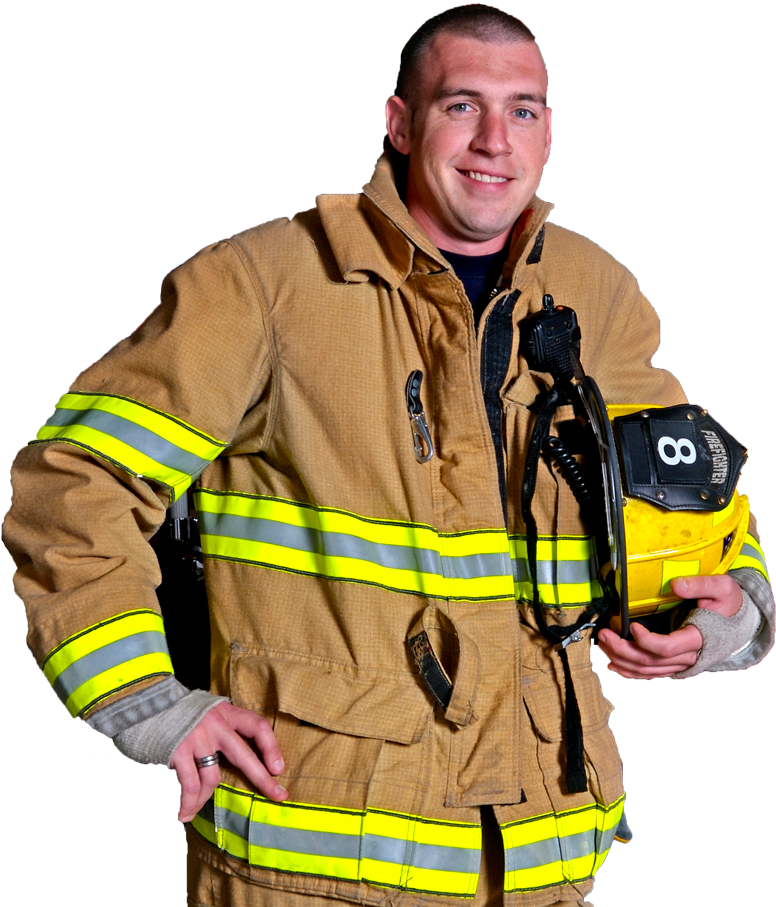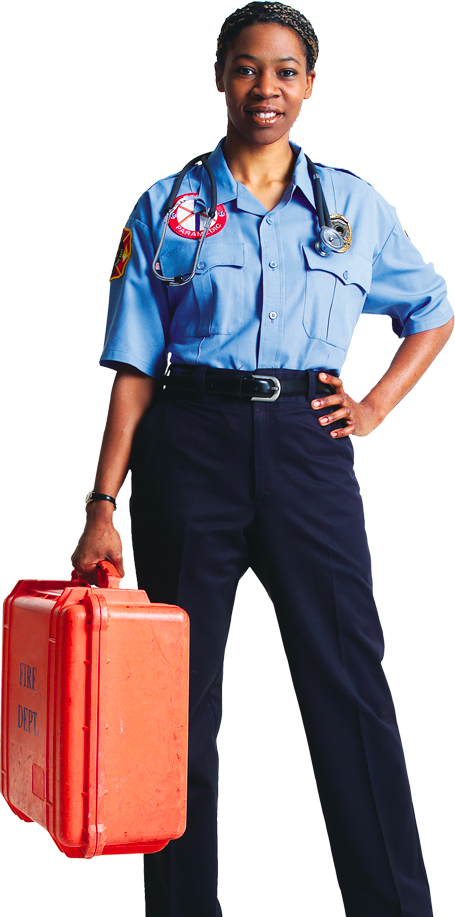 From textbooks and test preparation to professional development and continuing education, the Jones & Bartlett Learning Public Safety Group has all of your learning needs covered.
How to Find the Right Product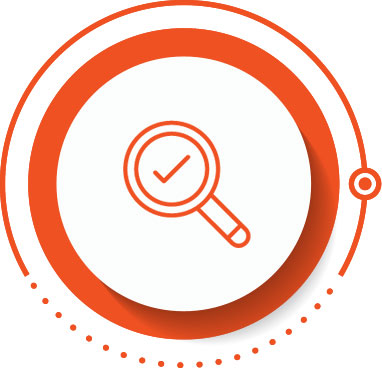 Search
Search by author, title, or ISBN
Browse for products by subject area
Be sure to find the proper edition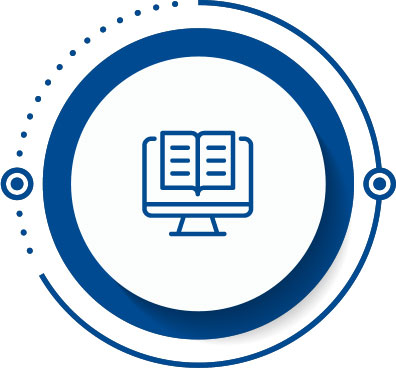 Choose
Identify the proper package option
Select your desired format option
If you're unsure, check with your institution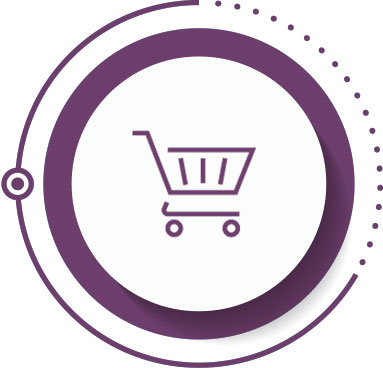 Order
Use a coupon code to save
100% digital orders fulfilled via email
Physical/hybrid orders fulfilled by our warehouse
Featured Offers


*Use Coupon Code V15P23 to save 15% off & free ground shipping to contiguous U.S. addresses only! Excludes Fisdap products.


Use Coupon Code 40TEST22 to save 40% on all EMS and Fire TestPrep products


Use Coupon Code REC21CE to save on single courses and Recert packages
Frequently Asked Questions