Please note: We will be conducting our annual physical inventory from Thursday, February 25th through Tuesday, March 2nd.
Orders placed during this time will ship on or after March 2nd. We will continue to process and deliver access codes for digital products (Navigate, Navigate eBooks, etc.) purchased during this time.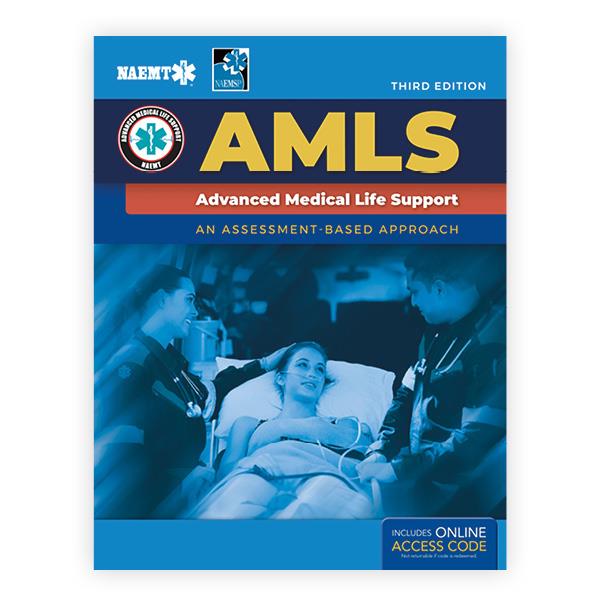 Save 10% on online EMS & Fire
continuing education from Recert
Get a full year or access to 200+ courses for just $53.95.