Questions about distance-learning during COVID-19?
During routine maintenance on Friday, 5/29 between 1:00AM and 6:00AM EDT this site may be unavailable. We appreciate your patience during this time as we continue to update the system.
Featured Online Products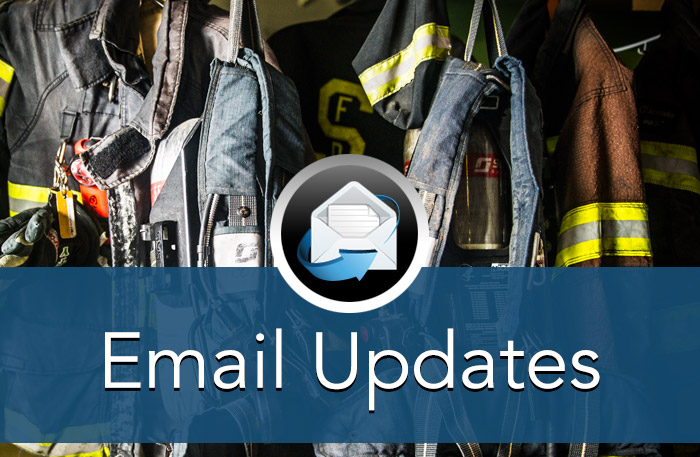 Receive updates on the latest news and publications!
Signup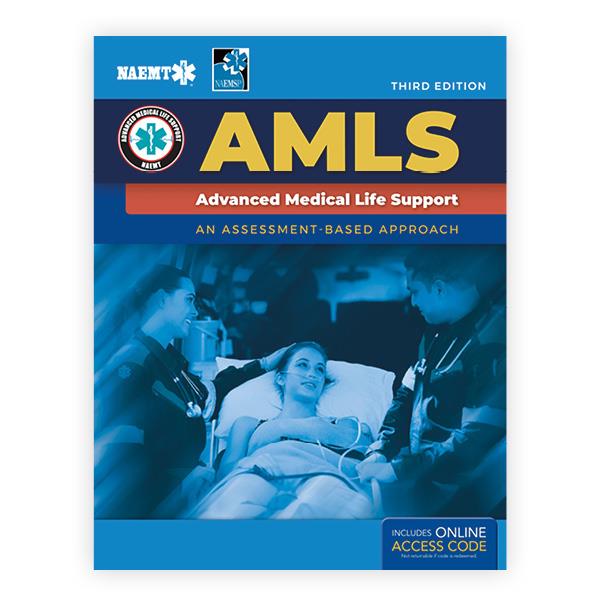 Save 25% on online EMS & Fire
continuing education from Recert
Get a full year or access to 200+ courses for just $44.96, or pay only $5.21 per course.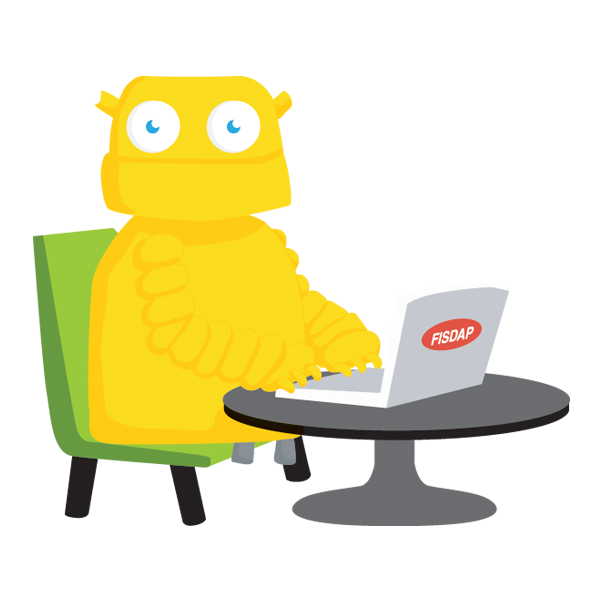 Your Simulation Solution is Here