Educator
We're Driven to Serve You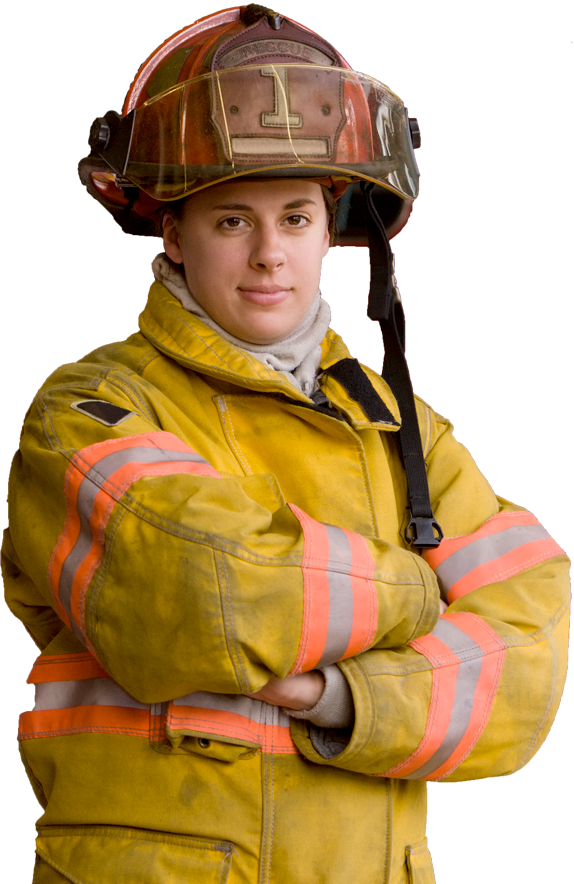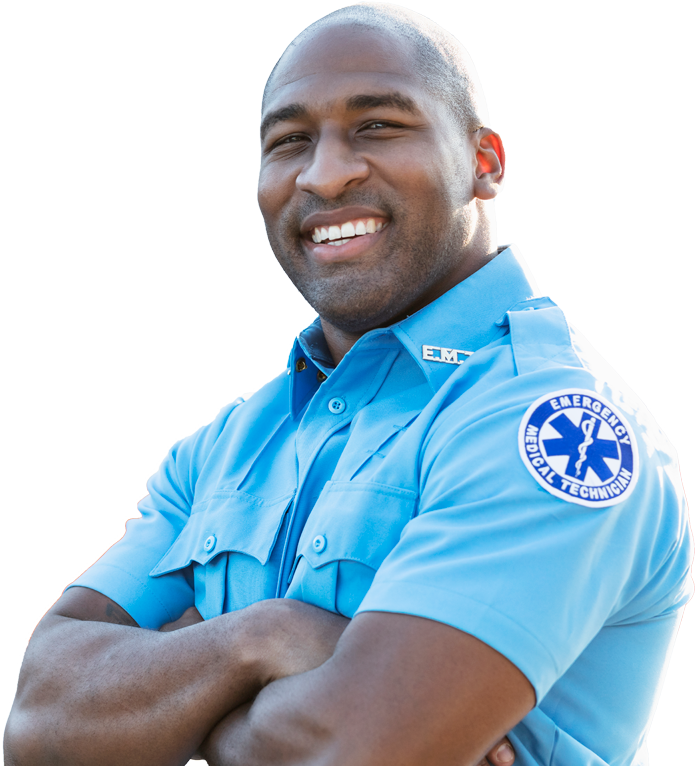 Driven by a Dedication to Our Customers and Those They Serve
Each year, we help 100,000+ current and future responders in almost 100 countries across the globe keep themselves and their communities safe. We understand that emergency service educators, training officers, and administrators often have one foot in the classroom and one foot in the field. Our products and solutions help drive results and efficiency so there is time to get it all done.
Contact Your Sales Representative
Browse Products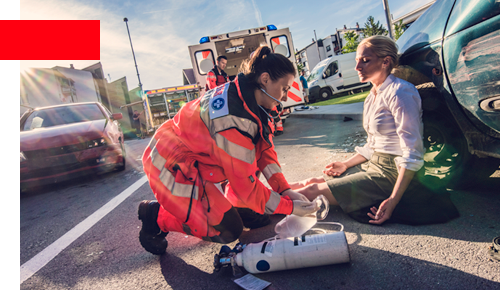 Unparalleled Experience and Commitment as a Lifelong Learning Partner
Across our organization, you'll find employees with years and years of experience supporting fire, rescue, and EMS educators in finding the resources for their courses. From initial education through leadership and professional development, we build tools that fully-supports learners by catering to a variety of their preferences and needs. Then we work with educators and administrators to match our market-leading products and solutions with their objectives.
Contact Your Sales Representative
Browse Products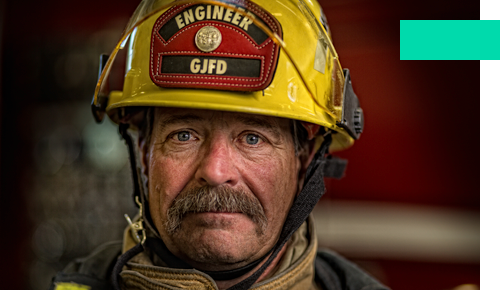 Trusted, Evidence-Based Content Developed by Industry Leaders
We identify the most innovative and prestigious public safety organizations in the world and then partner with them to deliver high-quality learning resources and solutions to the individuals that matter to them. Working with the best organizations and thought leaders is the only way to deliver the best products.
View Our Partners
Browse Products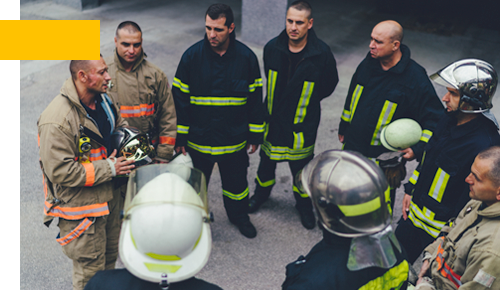 Dynamic Course Management Tools That Drive Results
We've been enabling fire and EMS training institutions to transition to distance education for nearly twenty years. Our technology solutions transform the traditional teaching and learning environment by bringing together interactive tools with authoritative content aligned to standards and course objectives. From simulations and scenarios to skills tracking and test preparation, we're the world's leading provider of public safety digital learning and course management solutions.
Learn More About Navigate
Browse Products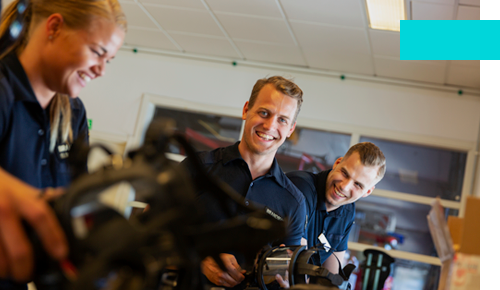 We have a 100% pass rate for the NREMT-P exam. Utilizing the Nancy Caroline book and all the tools within Navigate has played a role in that success.
EMS Faculty, Truckee Meadows Community College
Stephanie Mead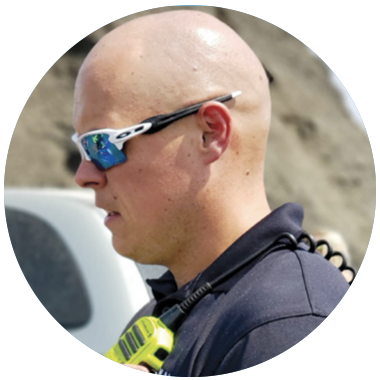 The customization [in Navigate] is fantastic. It's easy to set up and customize my gradebook in a way I find easy to manage…and the platform itself is easy to navigate.
Education Coordinator & Lead EMT/AEMT Instructor at Inland Northwest Health Services
Shaun Pitts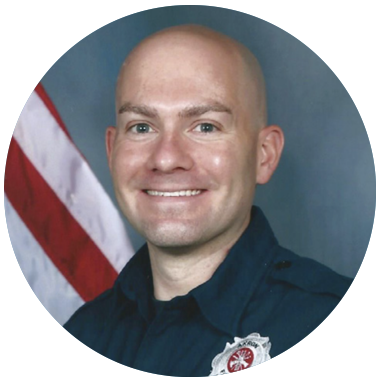 We feel PSG is at the top when it comes to consistency in its products and convenience of course delivery with the online learning system [Navigate] that comes with the books.
Chief of Training, University of Akron Training Center for Fire and Hazardous Materials
Matt Claflin