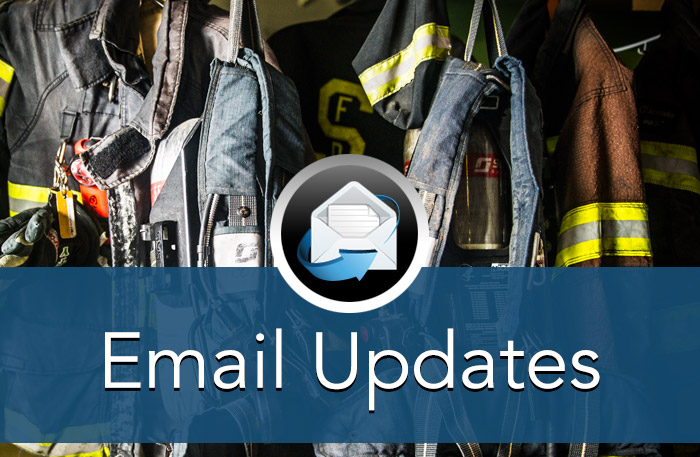 Receive updates on the latest news and publications!
Signup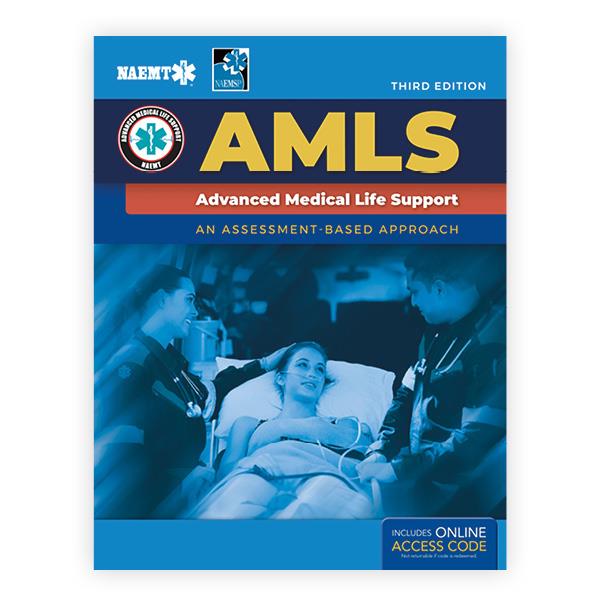 Save 25% on online EMS & Fire
continuing education from Recert
Get a full year or access to 200+ courses for just $44.96, or pay only $5.21 per course.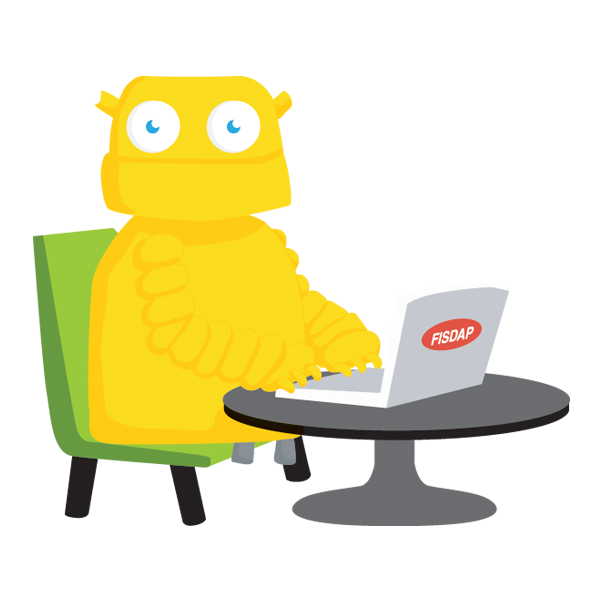 Your Simulation Solution is Here
Immersive Learning Centers
Transform your typical room into a highly engaging and
fully interactive simulation center, for a fraction of the cost.