By now, you've probably heard about
Recert
, the all-new personalized EMS continuing education solution. What you may not know is that this powerful online service is constantly being enhanced to meet the needs of employers and practitioners. To keep you updated on all the exciting new courses and features, we'll be sharing everything you need to know in our monthly
Recert Digest.

New Courses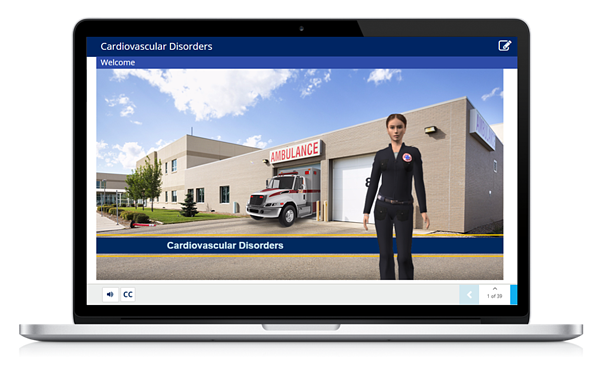 Here is a list of new courses that were made available mid-January through mid-February 2018:

To view a complete list of Recert courses available, check out the course catalog.
---
Did You Know?
This month we have three exciting tips and tricks to share that you may not be aware of:


For a limited time, you can try a Recert course FREE of charge!
Curious about Recert, but not quite ready to purchase a course or subscription? No problem. Try out a course for free today to see what the buzz is all about. Get started here.


We offer CACPE certificates for users who have turned on the 'Request CAPCE credit' switch within their Certification Model.
If you wish to receive a CAPCE certificate, please make sure to enable this switch prior to the completion of your course. Otherwise, you will not receive a CAPCE certificate.




As an employer you can upload Skill Sheet Verification on behalf of an employee for both Recert and non-Recert courses which the employee has completed.




---
Visit www.recert.com to create your free profile or a request a demo today!