Learning
for Life.
The world's most innovative and trusted source for Emergency Medical Services, Fire & Rescue learning solutions.
Scroll Down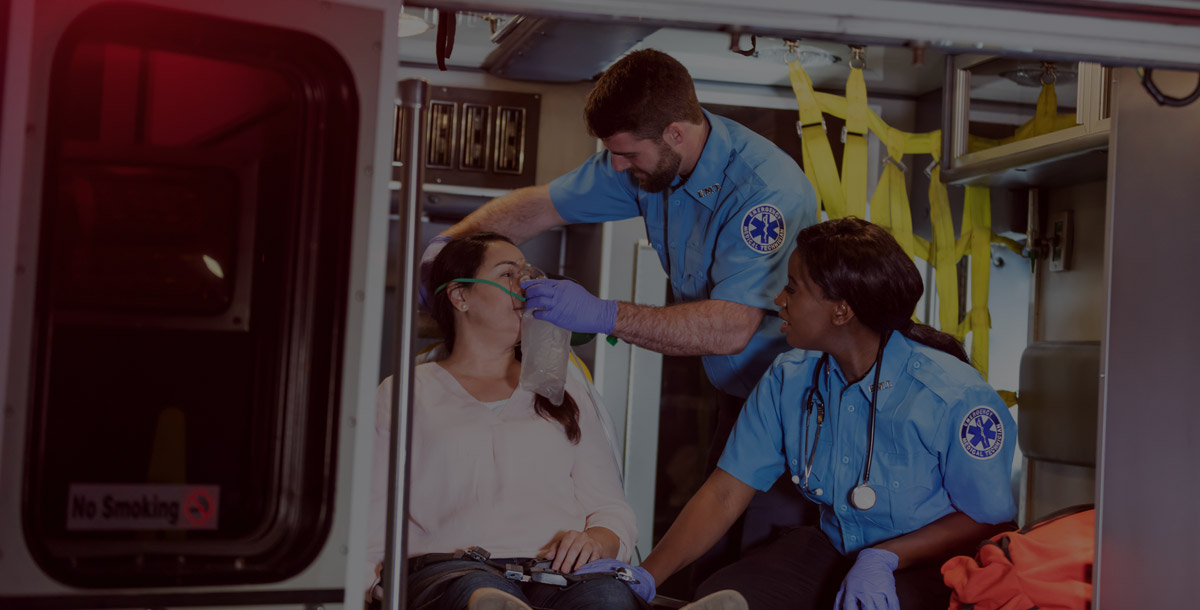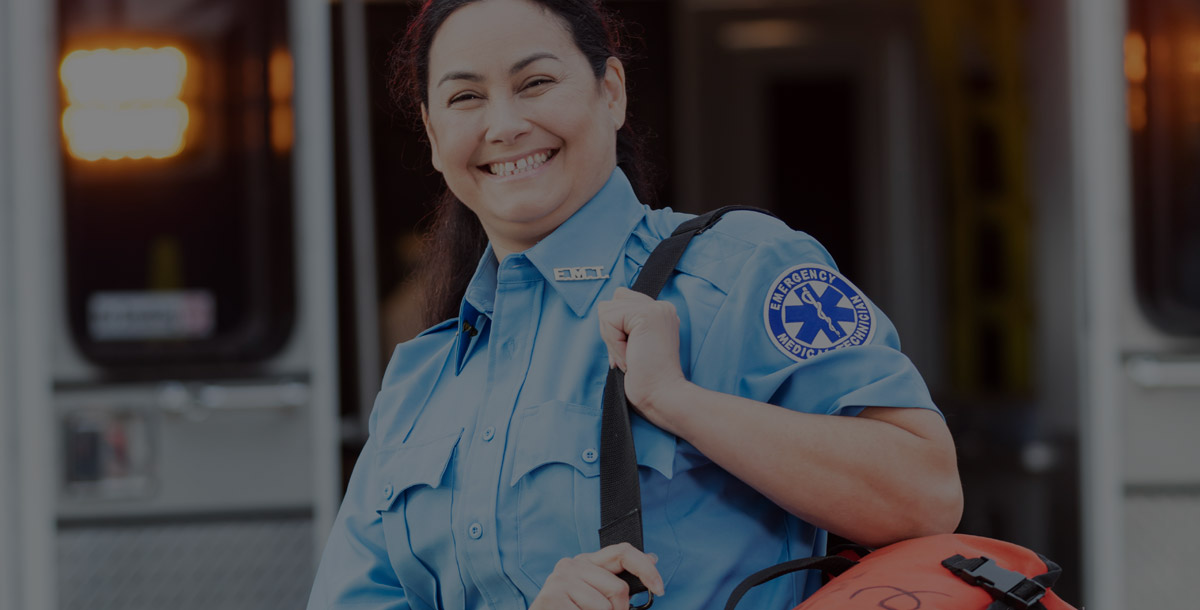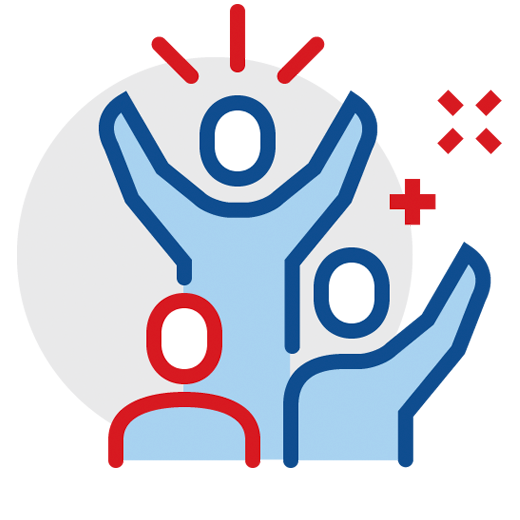 Driven by a commitment to our customers and those they serve​
Unparalleled experience helps us serve as a lifelong learning partner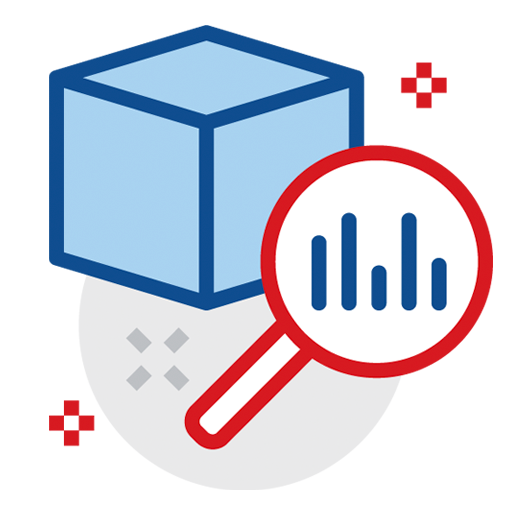 Trusted, evidence-based content developed by industry leaders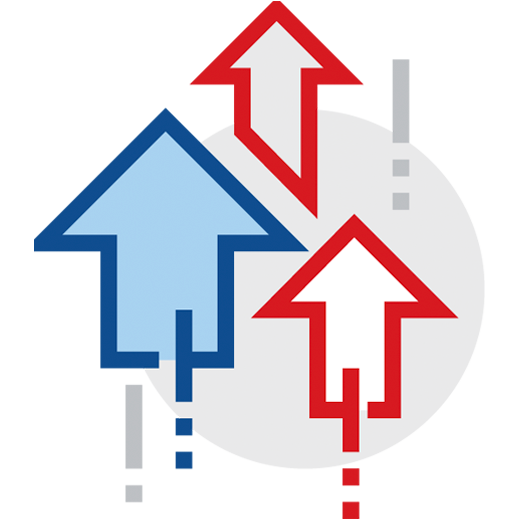 Dynamic course management tools that drive results
Each year, we help over 100,000
current and future responders across
the globe keep themselves and their
communities safe.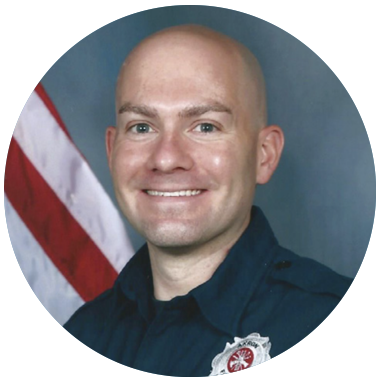 We feel PSG is at the top when it comes to consistency in its products and convenience of course delivery with the online learning system [Navigate] that comes with the books.
Chief of Training, University of Akron Training Center for Fire and Hazardous Materials
Matt Claflin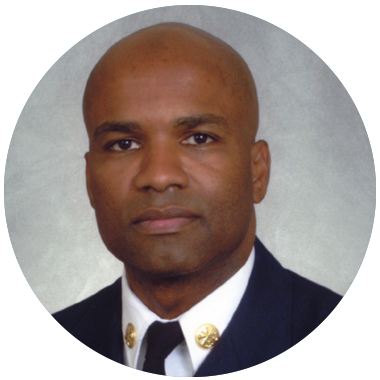 When we reviewed the PSG Fire Officer book, we were amazed at how up to date the book was and how it had everything we wanted in a new book…The book correlated with the JPRs we needed to meet excellently.
Division 7 Chief at Virginia Department of Fire Programs
Dereck Baker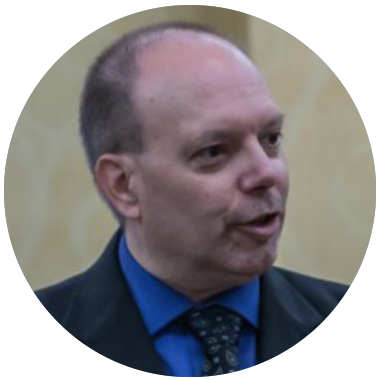 Most of my students give constant positive feedback about both the [Nancy Caroline Paramedic] book and Navigate. They say the combination of the two helps them identify their weaknesses and improve on them.
Paramedic Program Director at Conemaugh School of Emergency Medical Services
Tim Reitz
Featured Resources
Make sure your students leave more than certified, but ready and willing to respond in an actual emergency.

How do you prepare a state's entire fire and rescue training program for success? Dereck Baker, Division 7 Chief, has found that 98% of students pass their Fire Officer I and II exams using PSG's Fire Officer book and Navigate curriculum, and estimates that 99% of instructors choose to use Navigate because the resources included are very beneficial to students.

With this year's Crash Responder Safety Week upon us, we honor and support all who keep the public roadways safe for travel.