Jones & Bartlett Learning Public Safety Group has become the world's most innovative and trusted source for educational materials and solutions for EMS and fire students, educators, and professionals.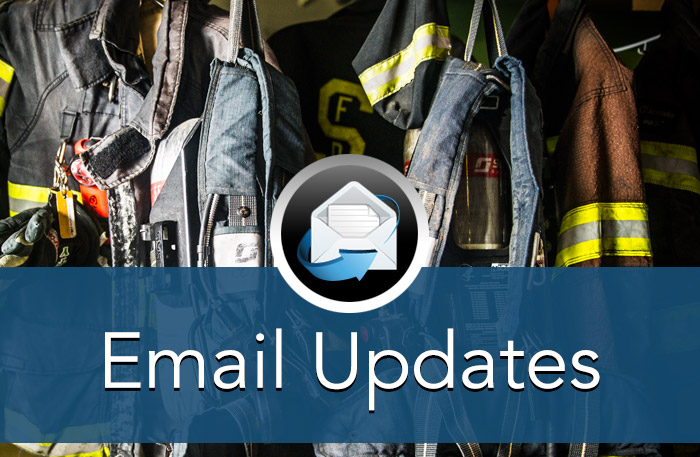 Receive updates on the latest news and publications!
Signup
Save 10% on online EMS & Fire
continuing education from Recert
Get a full year or access to 200+ courses for just $53.95.